23rd Annual Walk/Run/Yoga Fundraiser and Community Expo was Saturday, September 24, 2022
Our in-person Walk/Run/Yoga event was a tremendous success. We had over 530 registrants, 39 Community Expo exhibitors, and we raised well over $85,000. The morning was fun, festive, and deeply meaningful. We were joined by emcee Heather Holmes of KTVU FOX 2, Shameem of Xtrim Bollywood led our energetic dance warmup, Dutra Enterprises served over 700 barbecue lunches, and our survivors and their caregivers were touched by our traditional Elaine's Memorial Circle.
Funds raised will support our Assistance Programs which provide underserved patients with post-surgical products and services. If you'd like to help us reach our $100,000 fundraising goal, please donate through PayPal. Thank you!
A special thank you to to Ramil Sumalpong of Iconic Lab, who donated his time and talent so that we have gorgeous photos to remember this wonderfully inspiring and impactful event. View Ramil's event album.
Our race results may be found here. Congratulations to all our 1st, 2nd, and 3rd place winners and congratulations to ALL who attended! We are so grateful for your support.
Be sure to save the date for next year: Saturday, September 30, 2023. Our venue is TBD.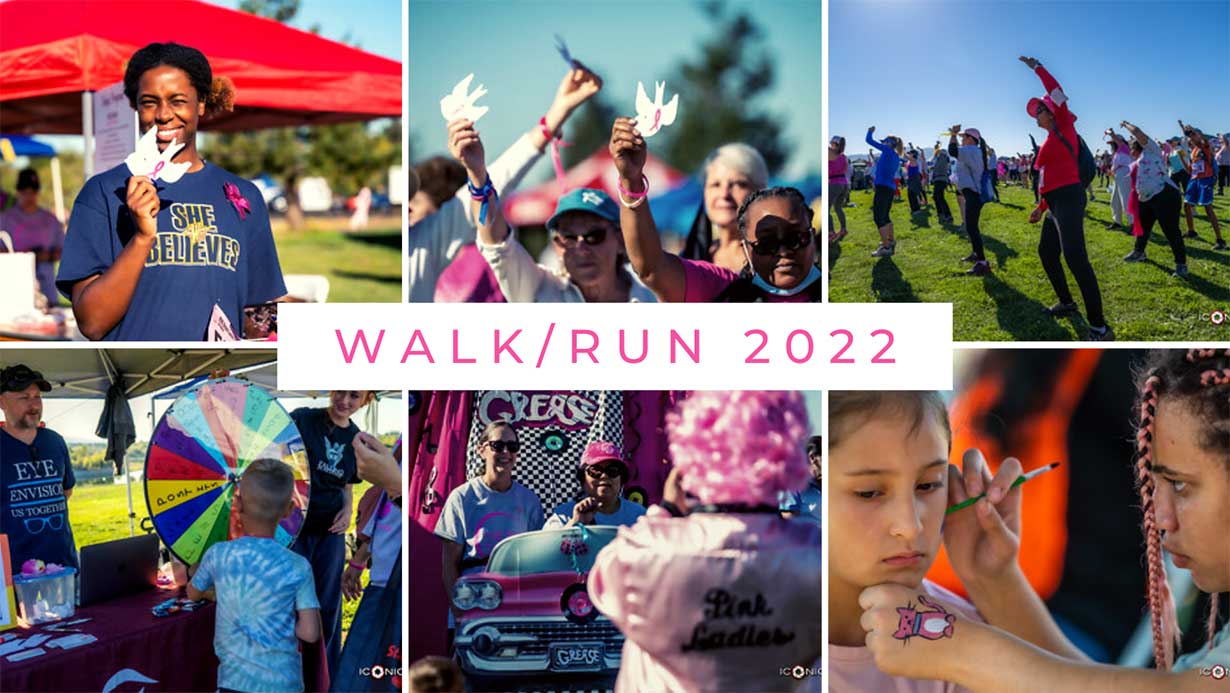 Thanks to our generous 2022 sponsors