HERS Breast Cancer Foundation is a 501(c)3 nonprofit organization, Federal Tax ID #94-3309906.
We're stronger together! Please join us in supporting Bay Area breast cancer patients in need. Bring HERS – Hope, Empowerment, Renewal, and Support to patients by donating, volunteering, or attending our events. For more information, contact us at (510) 790-1911 or info@hersbreastcancerfoundation.org.
Contributions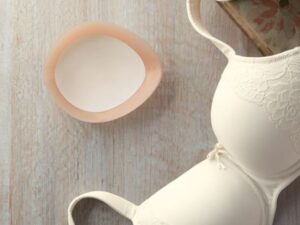 Your impact:
$50 provides a specialty bra
$60 provides a post-surgical garment
$85 provides a Lymphedema garment
$150 provides a wig
$300 provides a prosthesis
Under-served patients – individuals without insurance, those who are under-insured, and/or low income deserve the same products, services, and dignity as all other patients. All donations, regardless of amount, make an impact.
Your contribution will bring Hope, Empowerment, Renewal and Support to survivors in need. Donate today and make a difference. We'll promptly provide an acknowledgement for tax purposes.

You can mail contributions to:
HERS Breast Cancer Foundation
2500 Mowry Ave. Suite 130
Fremont, CA 94538
Donate Your Vehicle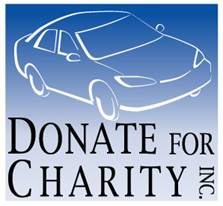 Thinking of replacing your vehicle soon? Your car or boat donation helps us – whether running or not! Vehicle donations raise funds to help us continue providing our programs and services.
Please tell all your friends and family about our vehicle donation program! Our vehicle donation program is made possible through our partnership with Donate For Charity.  When you are ready to donate your vehicle, you may call Donate For Charity toll-free at (866) 392-4483 or donate on-line at their website.
Donate for Charity provides pick-up free of charge at your home, office, dealership or repair shop! You don't need to be present at that time.
You receive auction sales price of your vehicle as a tax deduction, or $500, whichever is the greater amount.