Kirstin Litz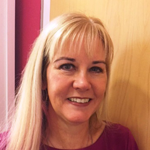 Chair (June 2019 – Present), Vice Chair (July 2017 – June 2019), Board Member at Large (2016 – Present)
Project manager and software engineer in healthcare, semiconductor manufacturing, software, and finance.
More than 20 years of advocacy for breast cancer awareness with multiple walks and marathons completed.
Philanthropic endeavors include supporting Sleep in Heavenly Peace, Pleasanton Lion's Club, DiepC Foundation.
Pleasanton Human Services Commissioner.
Diagnosed with breast cancer in 2014, Kirstin is a multi-year survivor.
B.A., Mathematics and Secondary Education, University of Redlands.
M.I.S., Information Technology, University of Phoenix.
Sanjiv Datt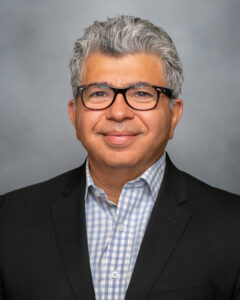 Board Member at Large (May 2022 – Present)
Associate Director of Claims Administration at The Permanente Medical Group (TPMG).
Previous experience spans provider and payer operations, management consulting, and healthcare information technology.
Member American College Healthcare Executives (ACHE) and Board Member of Northern California Chapter of Healthcare Financial Management Association (HFMA).
B.A. in Economics and M.B.A., both from India.
Funda Dervisoglu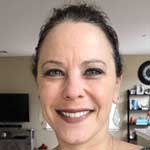 Board Member at Large (May 2019 – Present)
M.B.A. from Southern New Hampshire University.
B.A. from University of Vermont.
Funda's support of HERS is inspired by her mother who is a Breast Cancer survivor.
Maria Devassy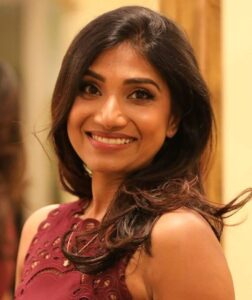 Board Member at Large (May 2022 – Present)
Executive Vice President of Business Development and Partnerships at Compliance.Ai.
A technology leader with over 20 years of experience in product development and management consulting helping companies bridge the gap between technology, products, and business.
Previous affiliations include Head of Content and Product Partnerships and a Global Business Unit Head at MetricStream, and roles at KPMG and Oracle.
MBA Program at Wharton School of Business, University of Pennsylvania (2021-2023).
Masters in Computer Applications, University of Madras.
Bachelors in Physics, University of Madras.
Breast Cancer Survivor.
Gisela Hernandez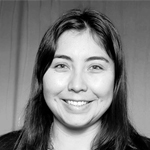 Board Member at Large (January 2019 – Present)
Director of Community Relations, Washington Hospital Healthcare System.
Previous affiliations include overseeing government and community relations, and communications and marketing programs at Doctors Medical Center, California Executive Fellowship Program, California Trade and Commerce Agency, and Office of Governor Gray Davis Communications Team.
B.A., Urban Studies & Planning, and Spanish Literature, U.C. San Diego.
Tammi Tyson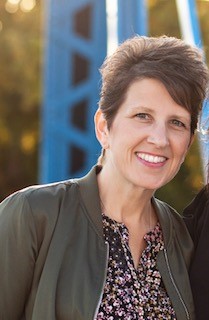 Board Member at Large (July 2023 – Present)
Director of Oncology for the UCSF-Washington Cancer Center at Washington Hospital Healthcare System.
More than 23 years of experience as an oncology nurse; former clinical manager for the outpatient Pediatric Hematology/Oncology/Blood and Bone Marrow Transplant Clinic, the Pediatric Pain and Palliative Care Team, and the Pediatric Infusion Center in Grand Rapids, Michigan.
Experience with electronic medical record implementation, new hospital construction, and service-line program development (CAR-T, Oncofertility).
Passionate about philanthropic work and community service.
MBA, Cornerstone University (emphasis on healthcare management).
BSN, Grand Valley State University.